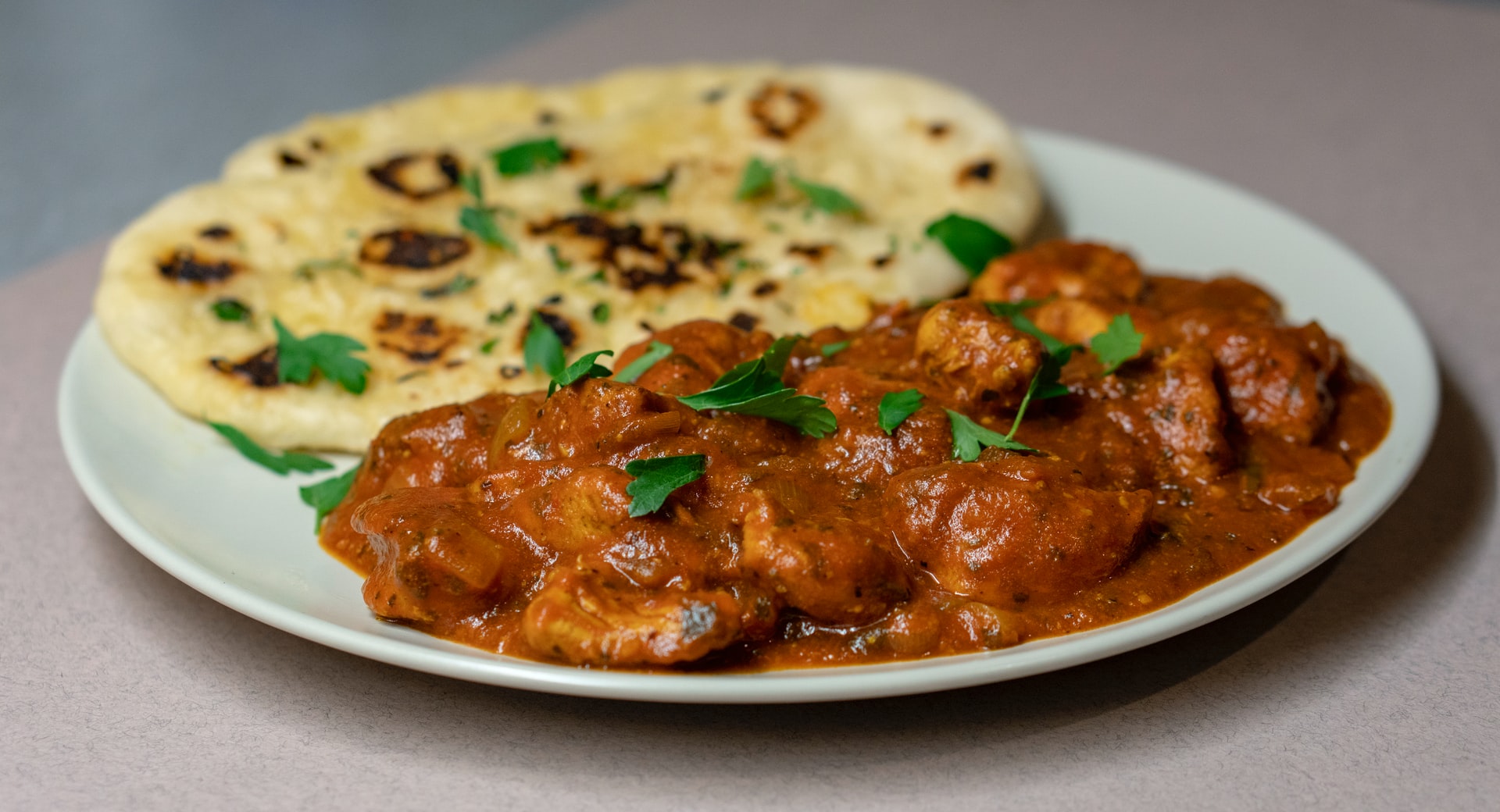 7 Mild Indian Dishes Worth Trying If You Don't Like Spices
When people think about Indian food, many expect intense aromas, an abundance of spices, and unique flavours. As much as these things are true, Indian cuisine is not limited to these spices and oils.
Indian cuisine offers mild dishes, too, which are perfect for those whose taste buds aren't strong enough for intense spices. If you want to try them, here are the best mild Indian dishes you should check out.
1. Biryani
Biryani is a combination of rice, meat, and other ingredients like veggies and herbs. This type of Indian rice dish is cooked in a special way. Many people consider it one of the mild Indian dishes. It's made from basmati rice and has a variety of ingredients depending on the recipes.
When you order Biryani, you'll have a complete meal, and you can opt not to get side dishes if you want to keep things simple.
2. Kashmiri Pulao
Kashmiri Pulao is a type of rice dish from Kashmir, which is known for its mild ingredients. If you crave a mild Indian dish with a touch of sweetness and you're in the mood for rice, try this one.
Kashmiri Pulao is made up of basmati rice, which is cooked with a combination of meat, veggies, fruits and herbs like saffron.
3. Daal Makhani
Daal Makhani is a type of lentil dish from northern India. It's a popular dish in Mumbai, and it is a well-loved Indian meal all over the world.
Daal Makhani is made from black lentils and yogurt. It's typically cooked in a slow cooker with tomatoes, butter, or cream. Some people enjoy it with a dash of milk and some red kidney beans.
Depending on your preference, you can order rice or roti to complement your Daal Makhani.
4. Chicken Tikka Masala
The Chicken Tikka Masala is one of the most popular dishes among the mild Indian dishes, primarily because of how delectable and creamy it is.
It's a dish with a rich sauce that tastes like a warm and creamy tomato soup made from tomatoes and cream. Chicken Tikka Masala is the result of combining roasted chicken, coconut cream, paprika, tomatoes, and yogurt.
5. Butter Chicken
Butter Chicken is a mildly spiced dish made from chicken marinated with ginger, garlic, and yogurt. When it's cooked, it's simmered in a creamy, spicy sauce and slightly sweet sauce.
This chicken dish is best served with a side of naan or other Indian bread. However, more people prefer to eat Butter Chicken with rice.
6. Malai Kofta
Malai Kofta is a popular vegetarian dish in India. It's a type of dumpling filled with a nutty mixture of flour, garam masala and heavy cream. It's often served hot with a thick, creamy tomato sauce on top and roasted butter naan.
7. Korma
Korma is a mild Indian dish that's made from cooked meat and generous quantities of coconut milk. It's a popular dish across South Asia and can be made from chicken or lamb. Like other mild Indian dishes, Korma is often eaten with rice, naan or roti.
Final Thoughts
Maybe you're just trying out Indian cuisine, or you have a sensitive palate. Perhaps you know you're not a fan of spicy food, but you'd still like to try new cuisine. Whatever your reason, these dishes are perfect for you because they are delectable, exotic and flavorful.
Are you looking for authentic Indian restaurants in Surrey, BC, Canada? Put Veerji at the top of your list! We offer irresistible yet mild Indian dishes delivered with love. Call us today for delivery and pick-up, or visit any of our branches to dine in!