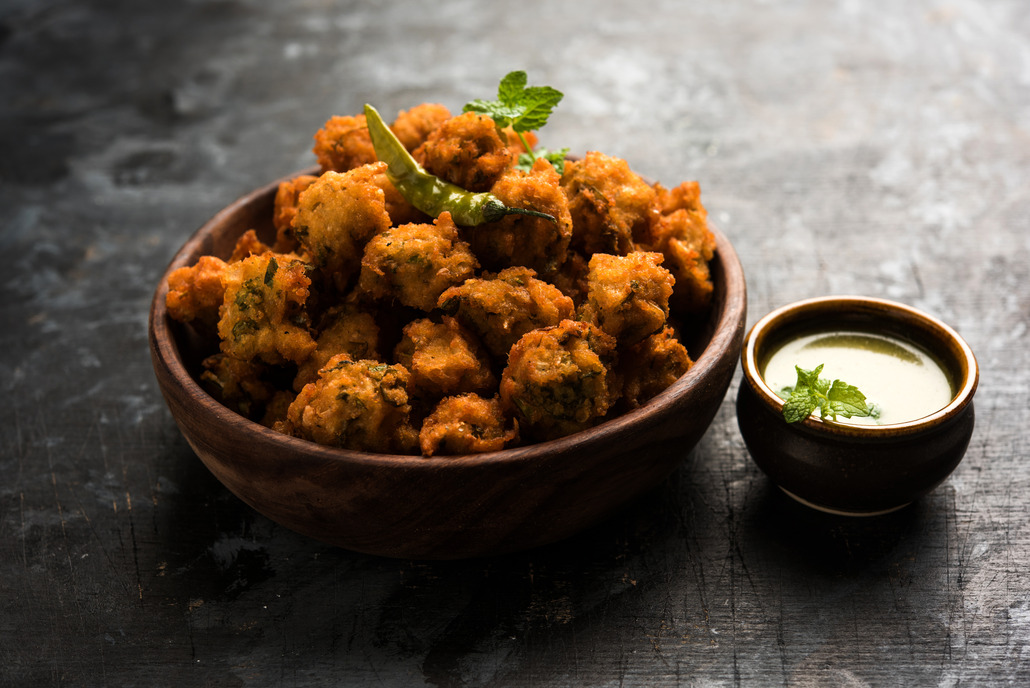 Amazing Facts You Need to Know About Pakora Snacks
Pakoras are a delicious traditional snack in India, typically made with a batter of chickpea flour and spices fried in oil. They can be made with various vegetables or meats and are often served with a dipping sauce.
Pakoras are a great snack for any occasion, whether you're hosting a party or want something to eat while watching a movie. They're relatively easy to make, so you can enjoy them even if you're not an experienced cook.
The History of Pakoras
Pakoras are believed to have originated in the Punjab region of India. This region is known for its rich and flavorful cuisine. They have also mentioned pakoras in ancient Indian texts, including the Mahabharata, and have been enjoyed by Indians for centuries.
Pakoras are often made with potatoes, onion, and spinach in the Punjab region. These ingredients are commonly found in every Indian household and make a delicious and hearty pakora.
And as the years evolved, many different types of how pakoras were made. The most popular type is the potato pakora. Other popular varieties include onion pakora, spinach pakora, and chicken pakora. Pakoras can also be made with different batters, including chickpea, rice, and wheat flour.
How Pakoras Are Made
There are many ways to make pakoras, but the most common method is to coat the vegetables or meat in a chickpea flour batter. This gives a crispy exterior and a soft, fluffy interior.
To make the batter, you first need to combine the chickpea flour, salt, baking powder, and water in a bowl and whisk until it is smooth. After which, you can add your desired vegetables or meat to the batter and mix it until coated.
Potatoes, onion, eggplant, and spinach are the most commonly used vegetables. But you can improvise or choose what kind of vegetables you like to add to your batter to have a personal touch. For the meat, chicken or lamb are often used.
After you prepare the batter, the next thing to do is prepare your frying pan, heat the oil at medium heat, prepare the mixed batter and slowly add the spoonful of batter.
Cook them on each side for three to four minutes until they turn golden brown. Serve them hot with chutney or sauce on the side.
Benefits of Eating Pakora Snacks
There are many benefits to eating pakoras. They are low in calories and fat and are a good source of fibre and protein. This can help with digestion and keep you full.
Conclusion
Pakoras are delicious and nutritious snacks that can be enjoyed by people of all ages. They can be made with various ingredients, which makes them a versatile and tasty treat.
Additionally, pakoras are a good source of protein, fibre, and vitamins, and can be a healthy option for people looking for a snack that is both satisfying and nutritious. So next time you're looking for a tasty snack, give pakoras a try!
Are you in search of the best Indian restaurant near Surrey? At Veerji, we provide authentic Indian cuisine that is lovingly prepared and served. Call us today for delivery and pickup, or stop by any of our locations.