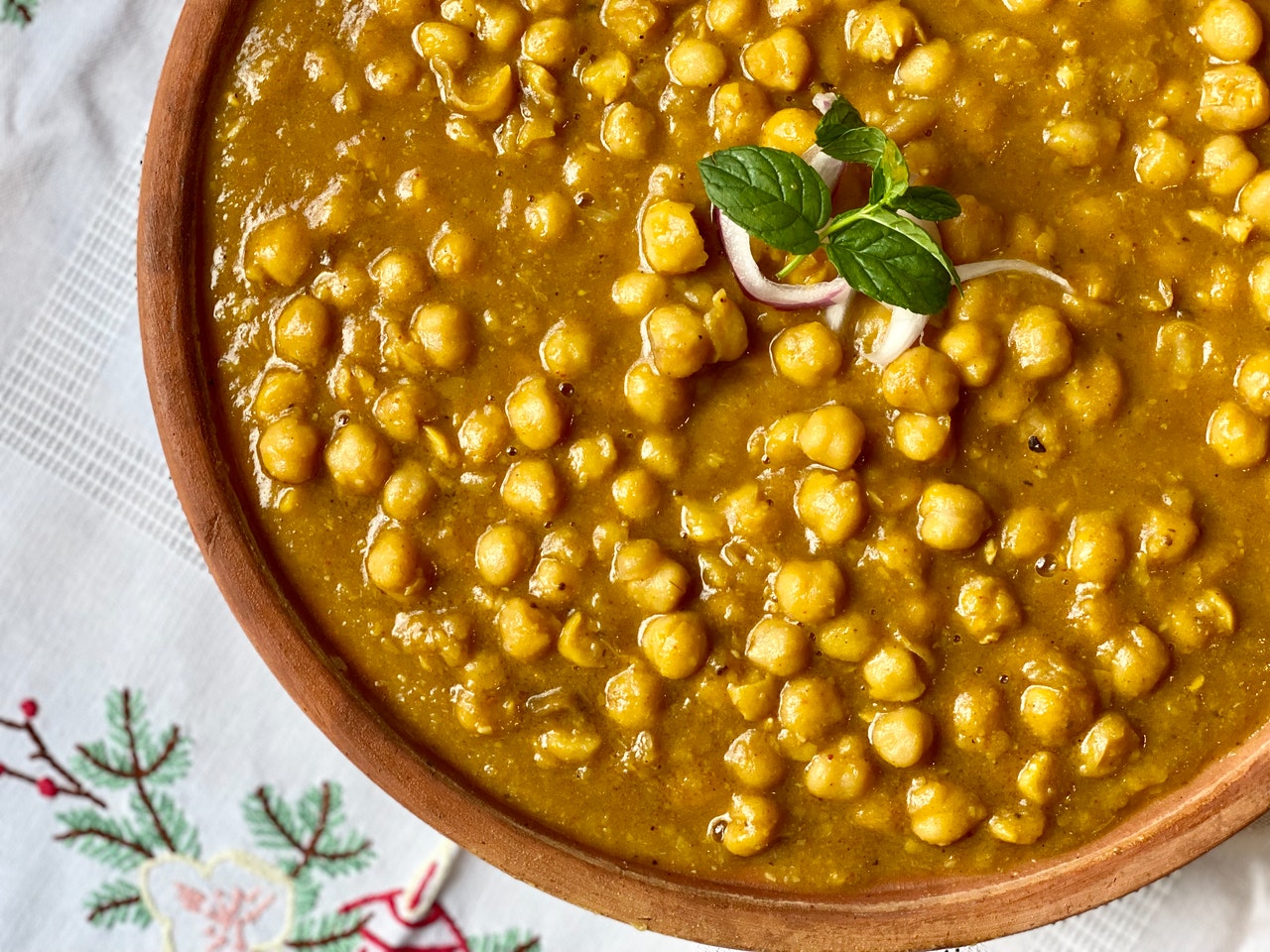 An Easy Guide to Incorporating Masala in Indian Cooking
Masala is an integral part of Indian cuisine and culture and varies slightly from region to region. What is common about it is the use of a mixture of spices for flavouring. You can make your own masala at home by mixing roasted or dry spice powders. However, if you are in a pinch, you can easily buy ready-made masala from stores, supermarkets or online. Once you have your masala, you can incorporate it in the following ways:
Use It Dry
Masala adds authenticity to the flavours of your food. For example, dry red chillies and red chilli powder add a fiery flavour to your food. These are also used for flavour-building through the Maillard reaction. Similarly, spices like cloves and cinnamon can be powdered and then added to the dish.
Add It in Capsule Form
Many Indian restaurants use prepared masala in capsule form. The end product is easy to use; all you need to do is pop a capsule into your food. You can buy such premade masala capsules from stores and online.
Use Its Liquid Form
One widespread way to use masala is in liquid form. For example, if you make a curry, curry powder, red chilli powder, and red chilli flakes can be mixed into the curry. You can also add the red chilli powder to yogurt, making it a spicy side dish. Try adding a few drops of masala to butter and use it to fry beans, potatoes, and other vegetables.
Incorporate It as a Paste
You can also make your masala paste by roasting the spices. Many Indian restaurants have a masala-making machine that makes curry paste as well as a few other masalas. Simply add the masala paste to your favourite food, and you will find the flavours really enhanced.
Use It as a Spice Rub
To get the best flavour out of your masala, you can use it as a spice rub. Simply rub it on the chicken, fish, or meat and then prepare it. This way, the smoky flavour of the spices will get thoroughly infused into the meat.
Add It to Your Dessert
Indians love to add masala to their desserts as well. Many Indian desserts include coconut, dates, raisins, and other ingredients. You can add powdered masala to such and get the best of both worlds. You can even add it to your favourite chocolate cake recipe and make a delicious creation.
Pairing Masala with Your Dishes
If you love Indian food, you can use the masala to make your dishes extra special. In this way, you can add a powerful punch of taste to your food.
You can also mix the masala with the gravy or sauce. If you are making idli, dosa, or other such dishes, you can make them with a masala twist to get the best flavour possible.
Using Masala as a Heat Source
The most basic use of masala is as a heat source. The spice powders add fiery heat to your food, which is one of the important aspects of Indian cooking.
Mixing Masala with Other Ingredients
Try adding a teaspoon of oil and a pinch of salt to a teaspoon of Indian masala. Then, mix the masala in curry powder and use it for cooking your favourite curry. Combining oil, salt, masala, and curry powder will make your dish hotter and tastier.
Conclusion
Masala is such an important part of Indian cooking that it is hard to imagine any local dishes without it. You can use it to enhance the flavours in your Indian or Western dishes and buy it in a form specific to the purpose.
Are you looking for an Indian restaurant in Aldergrove? Check out Veerji. With decades of experience in the food and restaurant industry, we have figured out what it takes to make and run a successful restaurant business in BC. Order now!