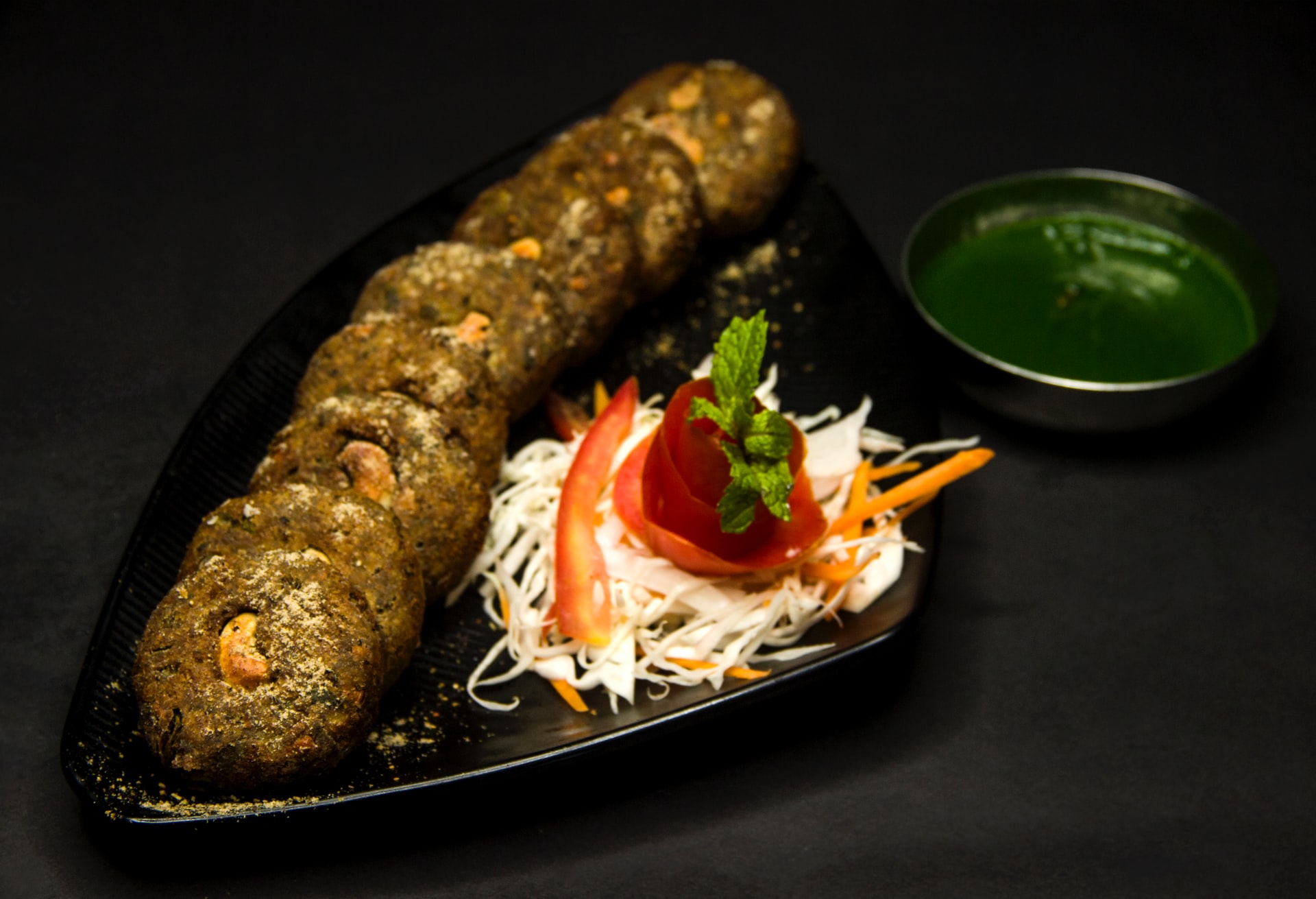 6 Iconic Indian Dishes That Are a Must-Try
Indian cuisine is one of the most popular and diverse cuisines in the world. It is known for its wide variety of spices, herbs, and vegetables. If you're looking for something that has a lot to offer everyone, Indian cuisine is a great choice. Contrary to popular belief, you don't have to love spicy food to enjoy Indian cuisine. There are many different regional cuisines within India, so you can always find something new to try. In this guide, we'll show you what Indian cuisine is all about, as well as some of its most well-known dishes.
Healthy and Diverse Food Options
There's no denying that India is home to some of the most delicious food in the world. From rich, creamy curries to fiery masalas, there's something to tantalize everyone's taste buds. But with such a vast and varied cuisine, it can be hard to know where to start. That's why we've put together a list of some of our favourite Indian dishes, perfect for anyone looking to explore this incredible cuisine.
Samosa
Every global cuisine has its own version of pocket food. Something that you can eat easily while on the go. In the case of Indian cuisine, there's the celebrated samosa. A samosa is a fried or baked pastry with a savoury filling, such as spiced potatoes, onions, peas, lentils, macaroni, noodles, cheese, ground lamb or chicken. They can be sweetened as well. Samosas are often served with chutney and yogurt on the side.
There's no doubt that samosas are one of the most popular Indian dishes around the world. Whether you're at a party, picnicking or simply snacking, these little pockets of goodness are always a hit!
Pakora
Pakoras are another beloved Indian snack food. They're made by coating vegetables or meat in a spiced batter and then frying them. Common vegetables used for pakoras include potato, onion, eggplant, spinach and cauliflower. Meat pakoras are also popular and can be made with chicken, lamb or fish. Pakoras are often served with chutney or yogurt on the side for dipping. They're basically similar to tempura, which is a common Japanese dish of fish or veggies fried in batter.
Saag Paneer
Saag paneer is a beloved Indian dish of spinach and paneer (a type of Indian cottage cheese) cooked in a variety of spices. It's rich, flavorful and absolutely delicious! Saag paneer is usually served with rice or roti (a type of Indian flatbread), and it's also common to see it served with naan bread.
Chaat
Chaat is a type of Indian street food that is absolutely amazing! It consists of a variety of different flavours and textures, and it's always a treat to eat. The most popular type of chaat is probably pani puri, which is made up of small, round pieces of dough filled with spiced water (or "pani") and various toppings like potato, chickpeas, onion and tamarind chutney. Chaat can be made with all sorts of different ingredients, so there's something for everyone to love. If you're ever in India, make sure to try some chaat – you won't regret it!
Lamb Rogan Josh
Rogan Josh is a popular Indian dish made with lamb or beef, cooked in a gravy of tomatoes, onions, and spices. It's a hearty dish that's perfect for colder weather and can be served with rice or naan bread. A staple of Kashmiri cuisine, this fragrant dish is usually pretty spicy, but you can adjust the chilli powder to your liking.
Biryani
Biryani is a popular Indian dish made with rice, cooked in a gravy of spices and vegetables. There are many different variations of this dish, but all of them are hearty and delicious. You can customize it to your own taste by adding your favourite vegetables or meat. Biryani is a great family meal, and leftovers can be reheated the next day for lunch or dinner.
Conclusion
Indian food is some of the most delicious and flavorful in the world. There are endless dishes to choose from, each with its own unique flavour profile. Whether you're looking for a hearty meal to warm you up on a cold day or something spicy and delicious to spice up your dinner table, Indian cuisine has got you covered. So why not give it a try? You won't be disappointed.
If you're hankering for some Indian food, then VEERJI is the place for you. VEERJI is a chain of Indian restaurants in Kelowna, Abbotsford, Aldergrove, and Chilliwack, serving authentic Indian cuisine delivered with love. We have plenty of options available, from mouth-watering Papri Chaat to our special Fish Pakoras. Check out our menu to order!