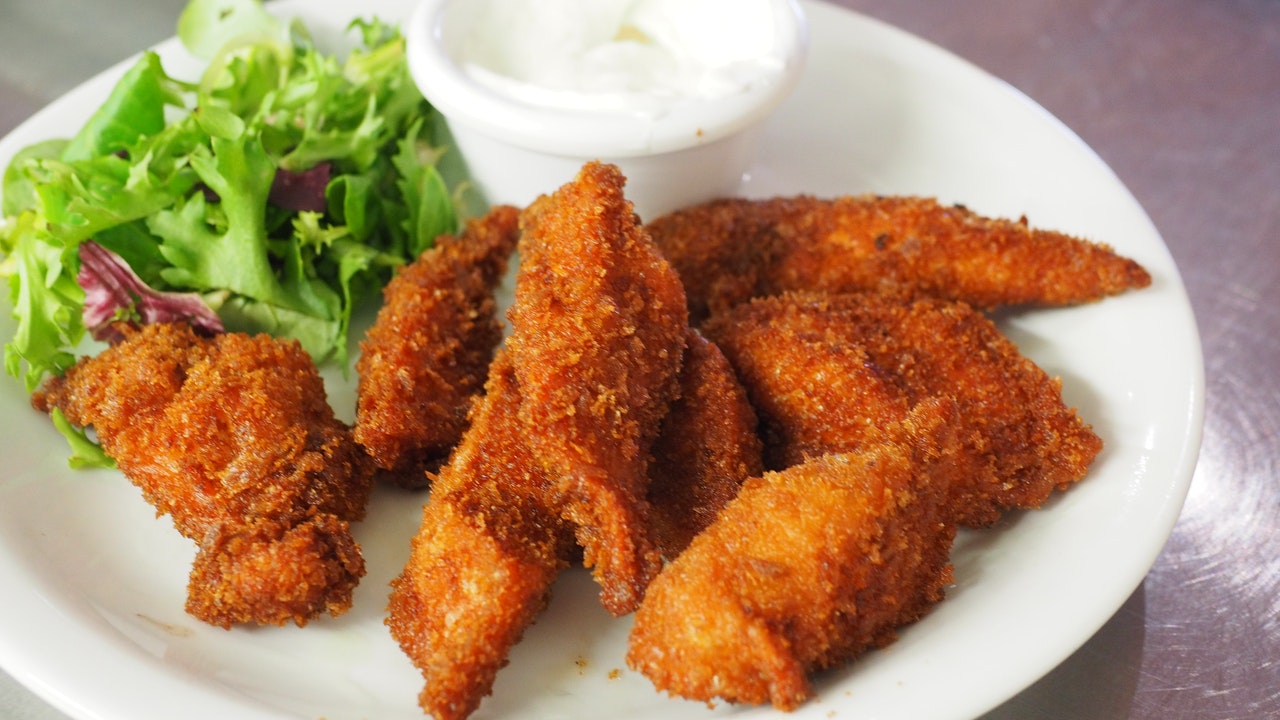 3 Deliciously Healthy Benefits of Snacking on Pakora
Deep-fried snacks are delicious, but there are many disadvantages to eating them. Deep-fried Indian snacks like pakora can be found in restaurants or street vendors. Anyone who has tried them will not doubt their deliciousness, but they may wonder if they are worth the disadvantages.
We're here to tell you that every morsel of pakora is as delicious as it is healthy. Here are some of the biggest health benefits you can take away from eating this snack.
What Is Pakora?
Pakora is a traditional Indian snack made from vegetables or other ingredients coated in a chickpea flour batter and then deep-fried. It can be made from any number of ingredients but is most often made from vegetables. The batter is made from chickpea flour and water mixture, with additional spices, added depending on the recipe.
While pakora is usually served alongside other dishes, it can also be eaten as a meal.
In many recipes, the batter can be made with a mixture of rice flour and chickpea flour, but this can also be made with whole wheat flour or other ingredients.
As a traditional Indian food, pakora is very adaptable. Fresh vegetables, bread, paneer cheese, egg, and other ingredients can be used.
Is Pakora Healthy?
While deep-fried foods like pakora are typically thought of as unhealthy, they are actually more healthy than they are unhealthy. The deep-frying process is what makes them unhealthy, as it causes the food to lose a lot of nutrients through excessive heating.
The healthiest way to eat pakora is to deep fry it only once or twice, but this process will help it brown, along with adding flavour.
Health Benefits of Pakora
1) Boosts Your Energy Source
Since pakora is made from vegetables and chickpea flour, it is a healthy source of fibre. Fibre is important for keeping you full, preventing constipation, and providing a lot of essential minerals, like calcium and iron. Fibre also helps keep your digestion on track and increases your feelings of satiety, reducing your desire to overeat.
Pakora is also a great source of vitamins, including vitamin A, vitamin C, vitamin K, and niacin. These vitamins are important for maintaining your skin and your energy levels, respectively.
2) Helps You Lose Weight
Adding a few pieces of pakora to your diet will help you maintain a healthy weight. This snack is rich in fibre and is low in calories, fat, and other carbohydrates, so you won't feel any guilt eating it.
Pakora is also a great snack choice for those who may have trouble eating vegetables. If you're not a fan of vegetables, pakora is a great way to get them into your diet.
3) Contains Antioxidants
Pakora is a great food to consume if you're worried about your health and have a strong desire to prevent cancer. Both vitamins A and C are included in pakora and they act as antioxidants, helping to prevent the oxidation of your cells.
Antioxidants are also important for warding off infections and preventing the development of cancerous cells. This isn't just because they inhibit oxidation, but also because they can also help your body's immune system fight off any infections that attempt to enter it.
Conclusion
Pakora is a delicious and nutritious snack, but because it is fried, many people avoid it. We hope that you will be able to see that pakora is actually one of the healthiest snacks you can eat.
If you're in the mood for pakora, Veerji has a number of Indian treats for you to try. We are an Indian restaurant in Aldergrove home to authentic Indian cuisine. Look through our menu today to see for yourself!