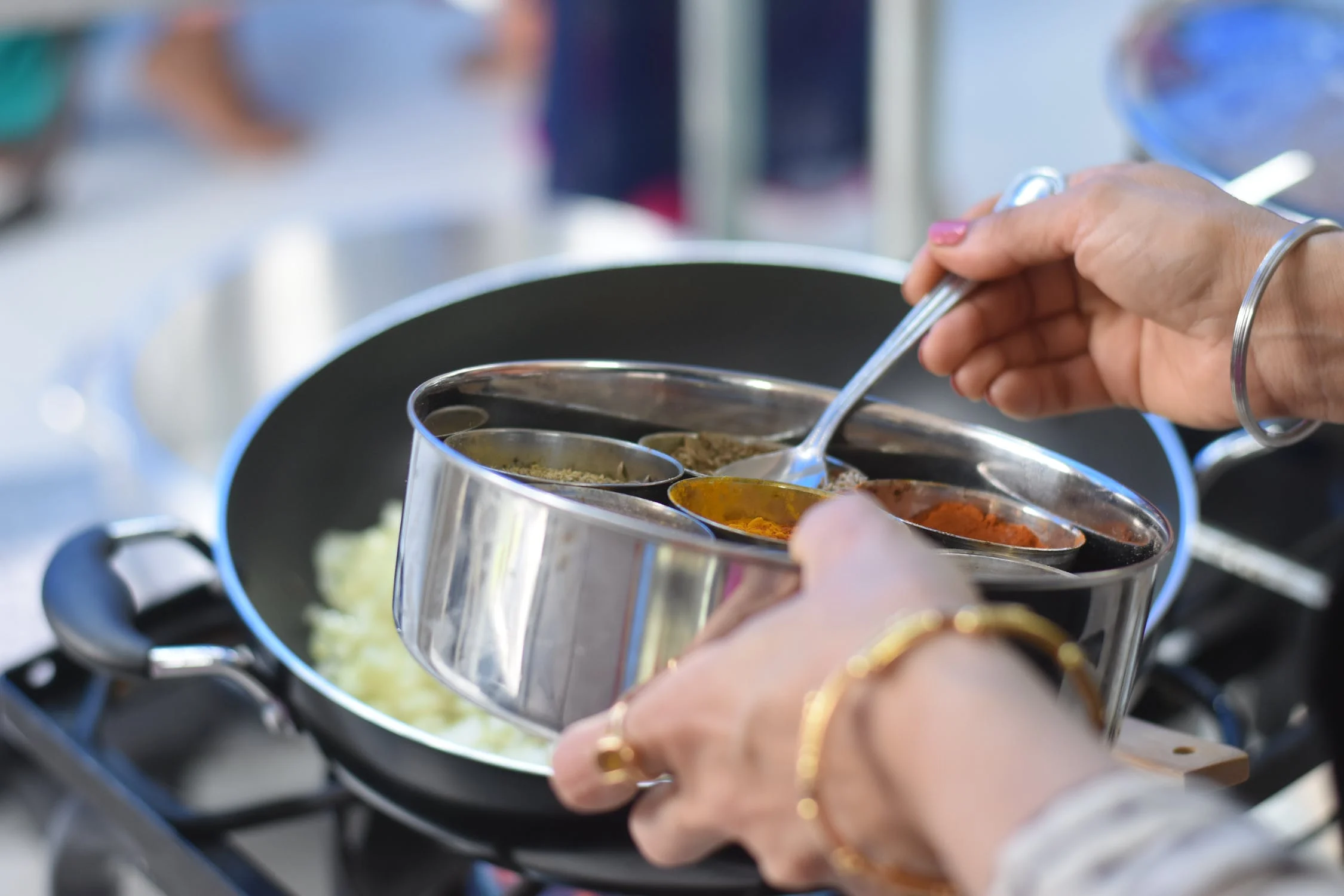 4 Factors to Consider When Choosing the Best Indian Caterers For Your Event
Packed with flavorful spices, Indian food can be a fine option to cater to an occasion. People who love to taste this style of cuisine, and share the same cultures, may find themselves wanting to experience these same dishes at their own parties or event.
Without a doubt, Indian food is perfect for catering a party. It is flavorful, delicious, and can be prepared in vegetarian or non-vegetarian forms. If you are planning a party, but are not sure who to hire, then consider the guide below to ensure you set up a delectable, Indian cuisine for your guests.
Factor #1: The Indian Caterer Should Have Experience
If you are new to Indian food, then the first thing you should look into is whether the person you are hiring has experience preparing Indian dishes.
By experience, we mean years of experience in the kitchen. This can be a chef or someone in your family or a friend. It is important to know how to prepare a range of Indian dishes and to be able to cater to different types of events.
When it comes to dining out, you may want to try a few places that specialize in Indian food, to see which one you like. Once you have figured this out, then you can hire the same caterer to cater your own party.
Factor #2: The Indian Caterer Should Be Open to Your Specific Requests
The second factor you should consider is whether the Indian caterer you are considering is open to a little bit of improvisation.
If you don't like or want a certain kind of food, or if you want him to include additional ingredients, then you should be able to communicate this with the caterer, so that he can customize the menu.
You should feel comfortable telling the caterer that you want certain dishes to be presented in a particular fashion, or that you want the food to be spicier if you like more heat in your food.
Factor #3: The Indian Caterer Should Offer a Wide Range of Menu Options
The third factor you should consider is the caterer's prepared menus. There are many different types of Indian cuisine, each with a different combination of spicy or mild dishes.
The Indian caterer should be able to offer you different menus, each with its own unique flavor, so you can choose the one that suits your taste.
Factor #4: The Indian Caterer Should Have Experience Catering to Events
When it comes to catering, some vendors might only have experience catering for small groups and may not be able to cater to your needs.
If you want to make sure that the Indian caterer is able to cater to your needs, then you should ask for references for past events, or even check with other people who have hired them to cater for their events.
The Bottom Line: Satisfy Your Craving for Indian Classics by Hiring the Right Caterer
There are a variety of different Indian caterers out there that you can find. The above tips can help you find the right one for you.
If you have a craving for classic Indian dishes and have several Indian friends, then consider hiring an Indian caterer to cater your next event.
Are You Looking for the Best Punjabi Restaurants in Surrey?
At Veerji, we offer a variety of Indian food, including vegetarian and non-vegetarian options, so that you can choose the best one for you. To find out more about our menu and Punjabi restaurant franchise, don't hesitate to give us a call. Our recipes strive to transport you to India and sate your cravings for the world's most exotic dishes!