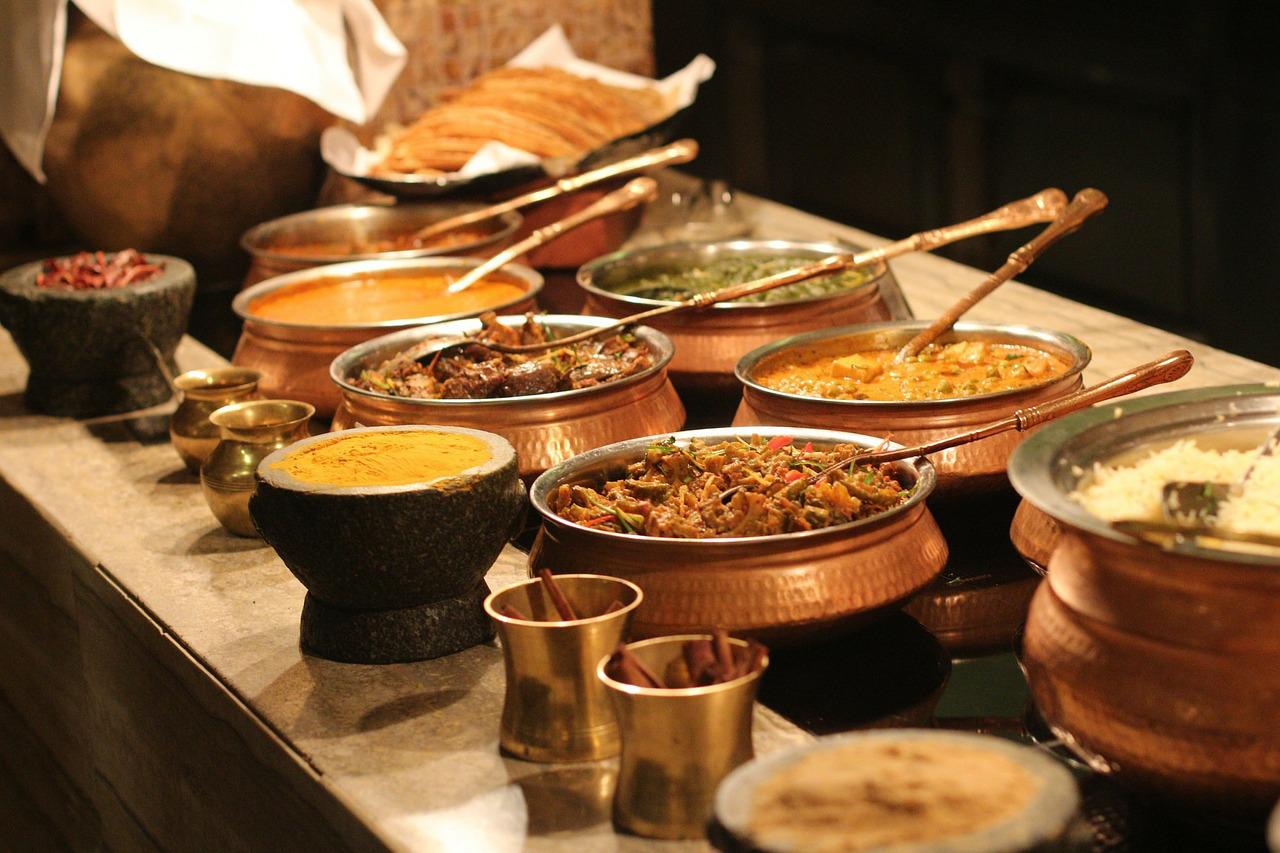 What Are the Amazing Benefits of Eating Indian Thali?
India has a long history of food and cuisine. The numerous Indian states provide a rich and diversified assortment of foods and cuisines that are vibrant in colour, flavour, and nutrient density. Despite the variety of foods from various sections of the country, one common habit that remains is the 'thali.' Thali is a typical meal that includes up to ten different types of food, as well as yogurt, pickles, and sauces.
Thali is served and relished at festivals and social occasions such as weddings. Depending on where you are in India, the dish on which meal is given might range from a basic plantain leaf to a silver platter, but the food is always nutritious.
Why Indian Thali?
People today have a broad array of culinary options as the times change and society becomes more global. Food habits have evolved, food alternatives have expanded, and people's lifestyles in India have grown more hurried and hectic. So, what are the advantages of Indian Thali? Continue reading to find out!
1. A Complete Meal in Itself
Indian Thali is a one-stop shop for all the different types of food one needs to have a complete meal. The Thali is served with a combination of dishes containing protein, carbohydrates and fat. The Thali is the perfect family dinner plate.
2. Variety
The Thali is served with a variety of dishes. For example, a typical Thali can have up to 10 items, including a combination of a main dish and condiments. No matter which part of India a Thali comes from, the combination of dishes is always a healthy balance of proteins, carbohydrates, and fats.
3. Boosts Immunity
We're sure you've heard of the saying, "Eat your greens," and this applies to the Thali as well. The Thali comes with a combination of vegetables, fruits, herbs, and spices, all of which are full of different vitamins and antioxidants. The varying vitamins and antioxidants keep the body's immune system in check and prevent any diseases.
4. Maintaining a Healthy Gut
The different types of dishes provide an excellent source of digestion and provide the body with an excellent source of fibre, which is essential for maintaining a healthy gut.
5. Excellent "On the Go" Food
As we all know, working professionals nowadays are always on the go. With the Thali, you don't have to worry about eating a healthy meal when you get home. The Thali can be easily packed and taken to work or school, and can be easily heated in a microwave.
6. Economical
The Thali makes for a very economical meal option. Consisting of a combination of traditional dishes and pickles, the Thali can be made with minimal ingredients, all of which are easily available.
Conclusion
Thali is delicious, packed with nutrients and provides an excellent source of nutrition that is essential for the well-being of your body and mind. With the many options you have at your disposal, enjoy eating the traditional Indian Thali and stay healthy this 2022!
Veerji serves a wide range of Indian cuisine, including vegetarian and non-vegetarian alternatives, so that you may choose the perfect option for you. Our recipes are designed to take you to India and satisfy your appetites for the world's most unique cuisines! Contact us today to enjoy an authentic Indian taste experience or work with us if you're interested in owning a Punjabi restaurant franchise in British Columbia!